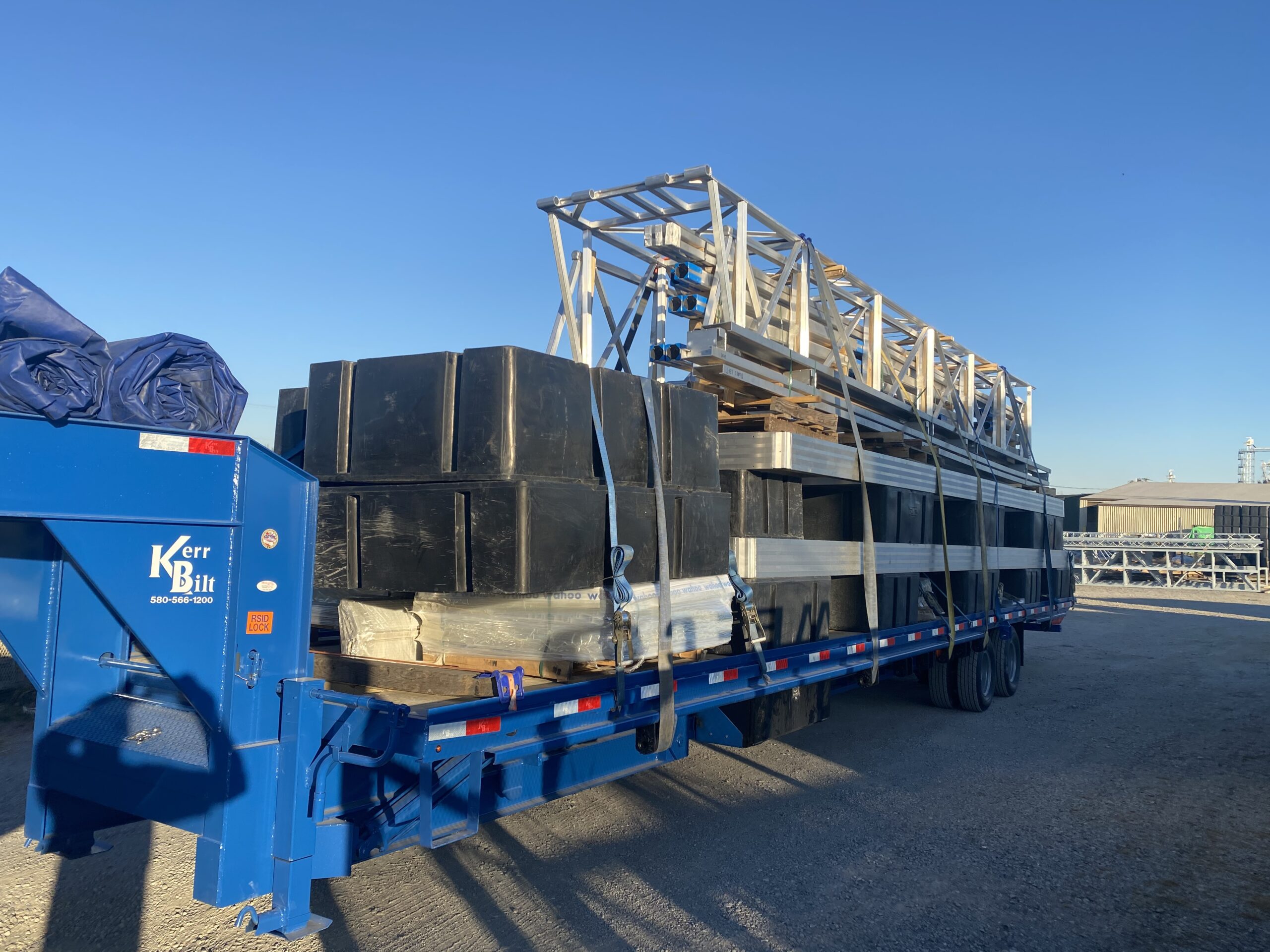 Hot shot trucking is a type of trucking that carries relatively smaller, time-sensitive loads to accessible locations. Hot shot drivers are essentially the minutemen of trucking. Think of a standard, super duty pick-up truck hauling farm equipment or appliances.
Advantage Of Hot Shot Trucking
A huge benefit to hot shot trucking is that it is often cheaper to start-up than traditional trucking.