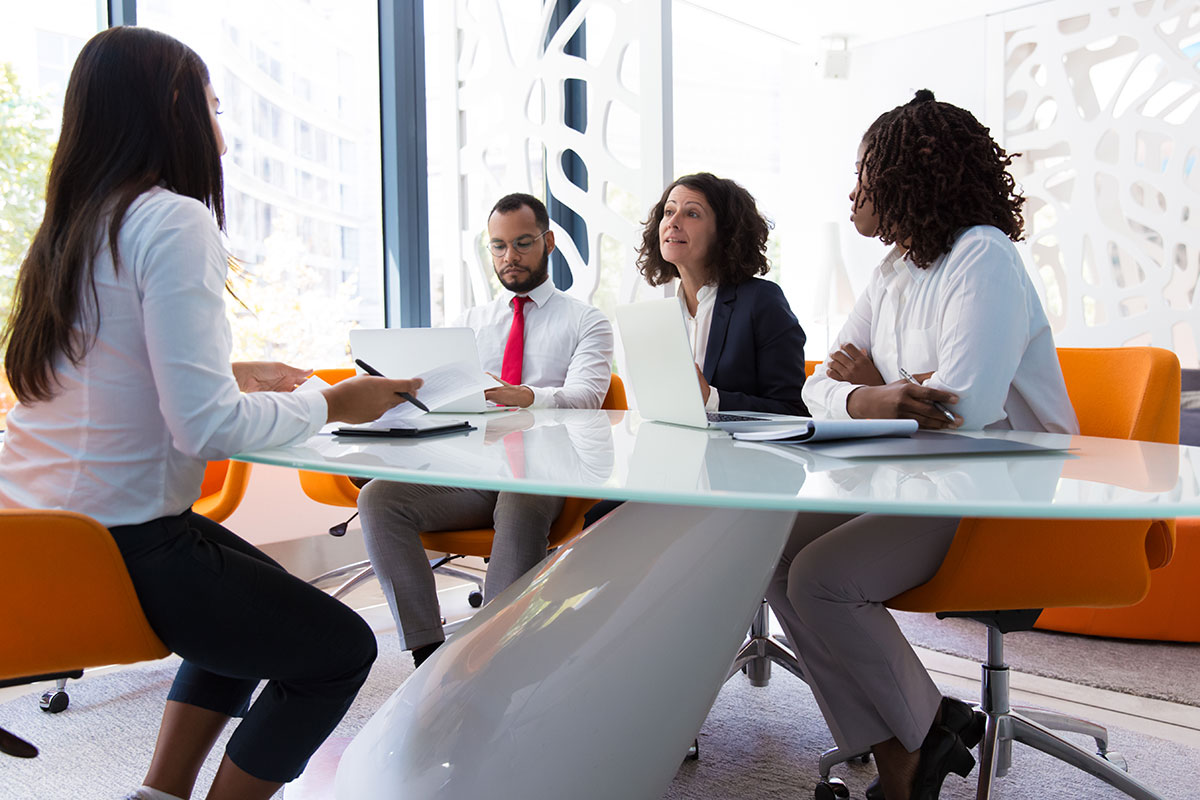 Talent Acquisition
We provide the core component to manage organizational talent. With our Team of HR professionals, we help you recruit, select, and retain top talent through our talent acquisition service offerings.
Employment Compliance
Employment compliance is serious business, and non compliance can cost your organization significantly. That is why you need our TEAM of HR professionals to conduct Compliance and FLSA audits, policies and procedures development, affirmative action planning, employee compliance investigations.
​Talent Management
An organization's human capital is its greatest asset and differentiates it from its competitors. Strategic Talent Management & Development Services address the many aspects involved in getting the greatest return on your workforce investment.
​