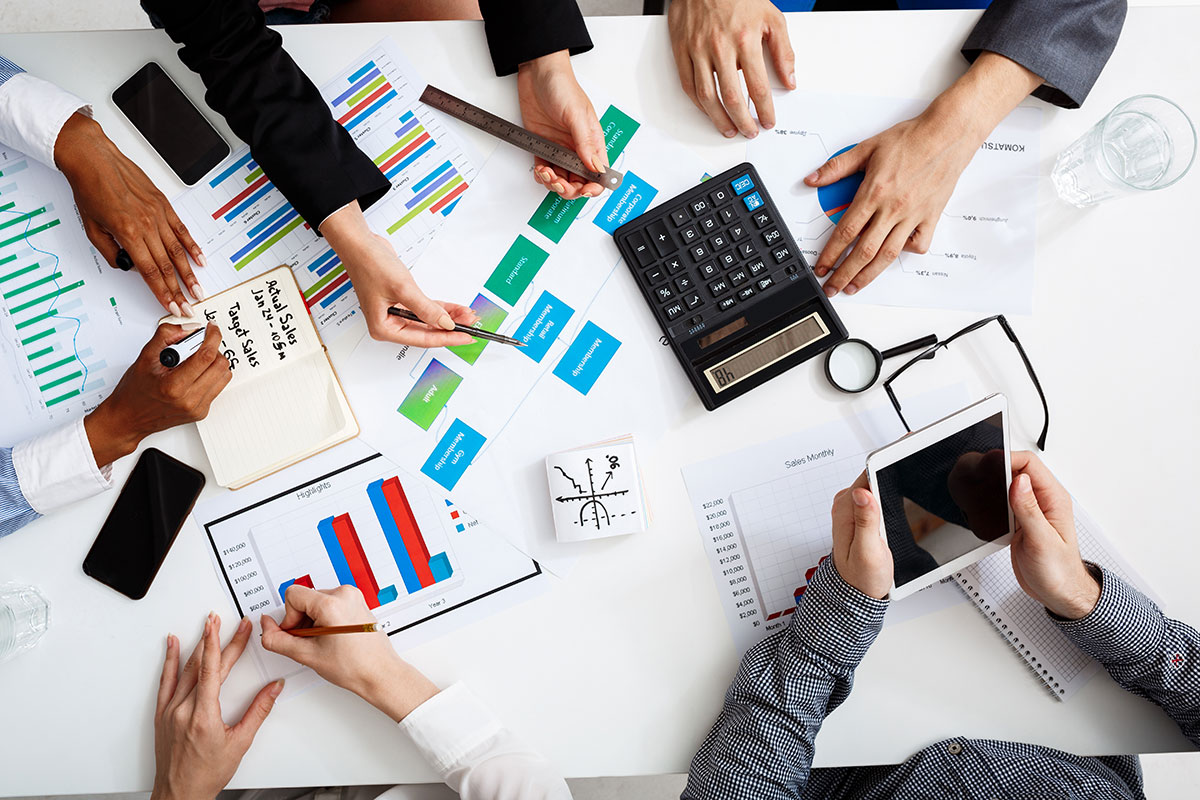 Keeping it simple' is our goal. We will help you implement sound accounting practices, including industry software and programs. Training available:
QuickBooks Online
QuickBooks for Nonprofits
QuickBooks for Construction
QuickBooks 2000-2015
Strategic Business Solutions Unlimited understands how important it is to keep track of your business. General bookkeeping is an important part of running a business. Without accurate records of your business expenses, it will be hard to prove them and claim expenses for tax deductions.
Considering, our goal is to provide single source solutions to small business owners, we've added this service to our Accounting Solutions. Our #1 focus is the success of our clients.