We provide turn-key solutions that minimizes the risks and optimizes the inclusion of small business. Public and private clients use our solutions to create transformational practices to help meet their business needs.
With over 30 years of experience in operations management, program administration, human resources, pre-employment screening and testing, training, development and delivery; we have capitalized on our past successes and formalized them into effective Best Practices that make up our service offerings.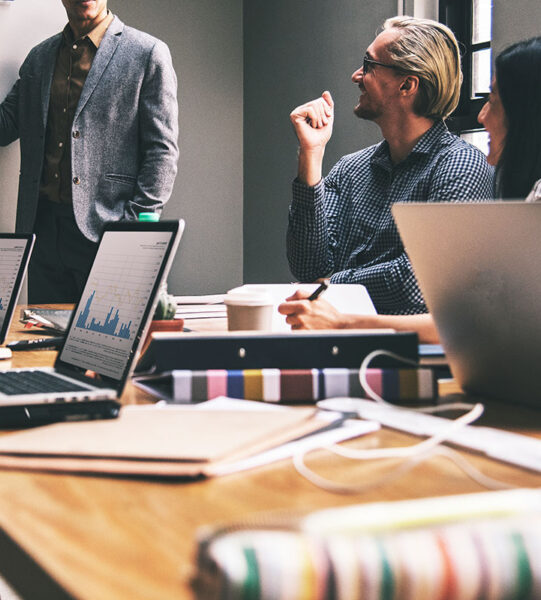 Program Management and Implementation Support
We integrate innovative techniques with existing processes and procedures to help the client achieve their goals with measurable results.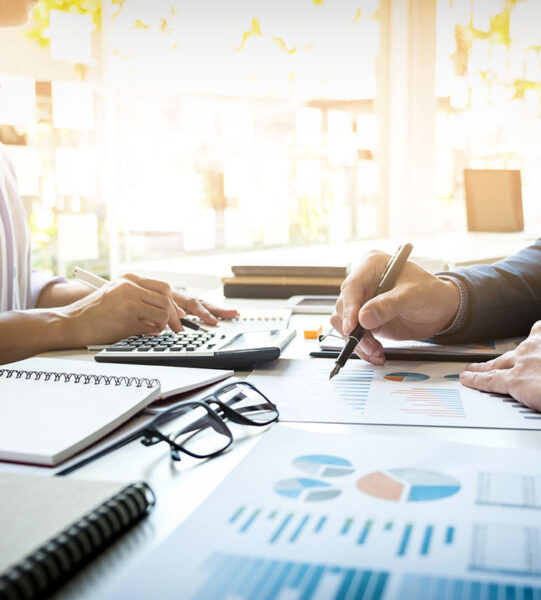 Business Process Improvement
Using our strategic approach to transformational management, we help to establish core objectives and implement changes that will affect people, information, and the organization.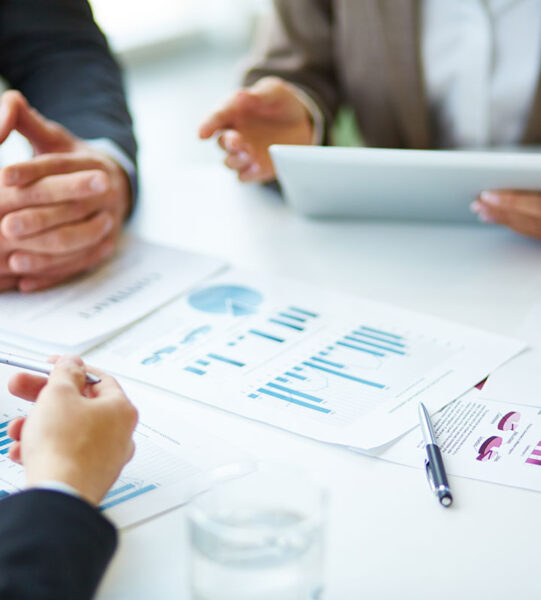 Mentorship Circle
Daily Interaction and Content via Group and Direct Text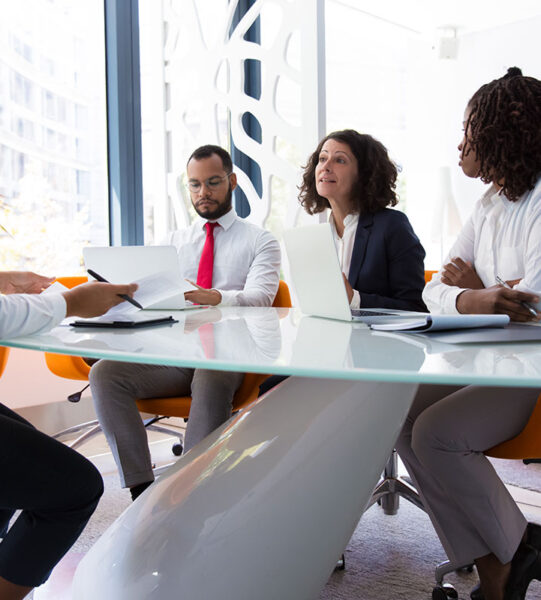 Human Resources
We provide the core component to manage organizational talent. With our Team of HR professionals, we help you recruit, select, and retain top talent through…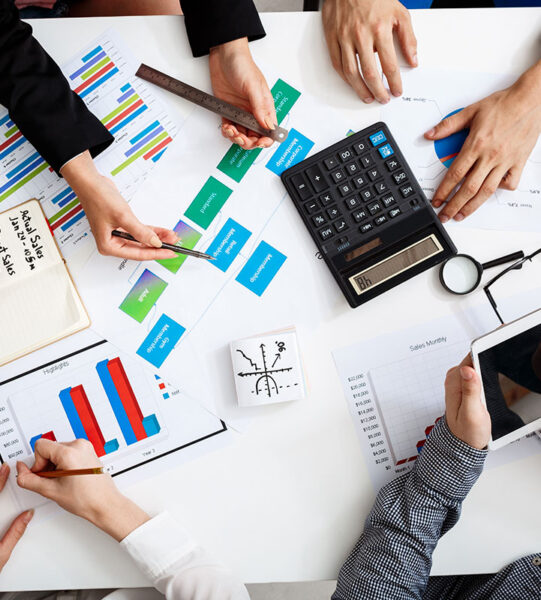 Financial Services
Keeping it simple' is our goal. We will help you implement sound accounting practices, including industry software and programs.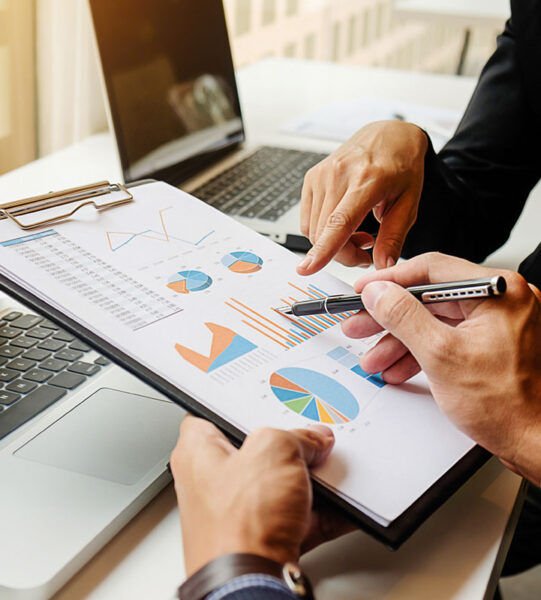 Government Contractor Starter Package
Identification of Opportunities/Contracts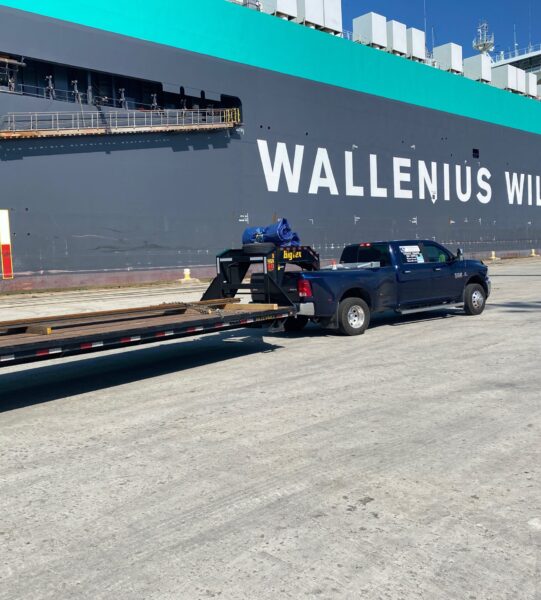 Transportation and Logistics
Hot shot trucking is a type of trucking that carries relatively smaller, time-sensitive loads to accessible locations. Hot shot drivers are essentially the minutemen of…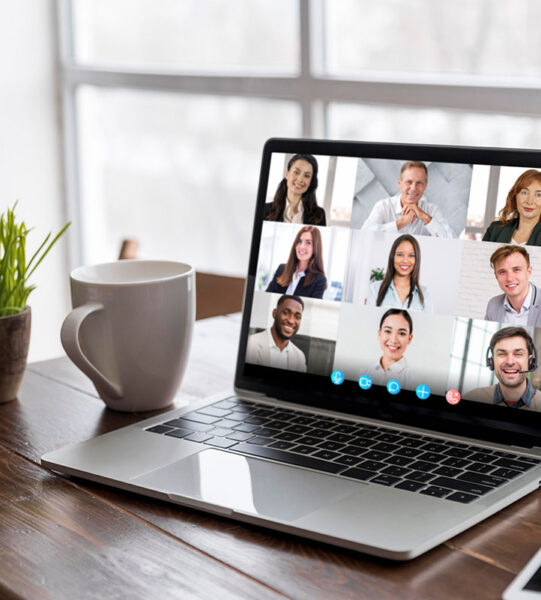 Consultation Call – 1 Hour
Proposal Management for Large Scale Proposals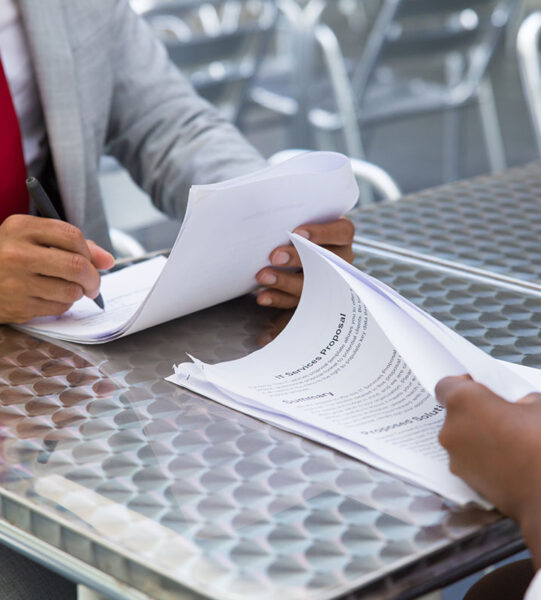 Proposal Support Service
One-stop shop for companies in need of full-service federal pipeline management, proposal management, proposal development, proposal review and evaluation services.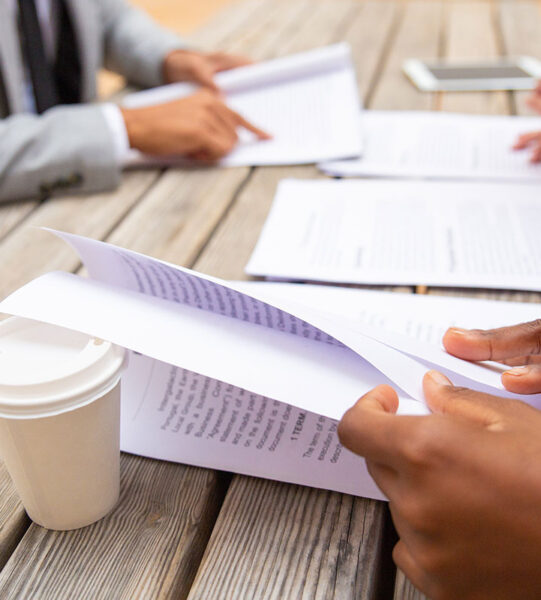 Proposal Review Service
Up to 25 pages, technical only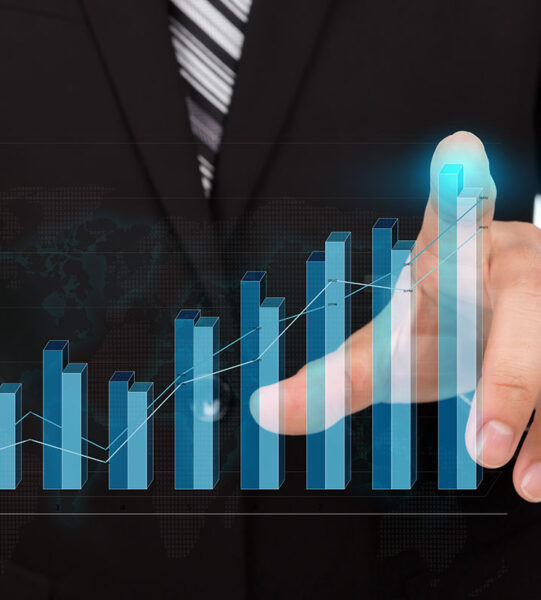 Business Accelerator
Direct Access via Direct Text for Real-Time Answers to Questions
15 Minute | Free Consultation