Business issues and actions, small business resources, events, advocacy and associations.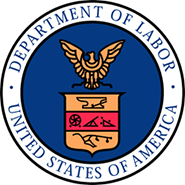 Fosters and promotes the welfare of the job seekers, wage earners, and retirees of the United States.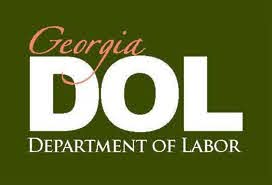 Works with the public and private partners in building a world class workforce system that contributes to Georgia's Economic prosperity.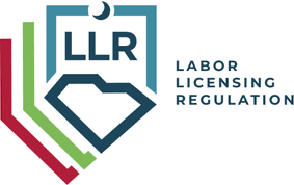 Promotes the health, safety and economic well-being of the public through regulation, licensing, enforcement, training and education.
We focus on the solutions and services you need to start, grow and sustain your business. We create the synergy to give you the much needed time to focus on the bottom line.